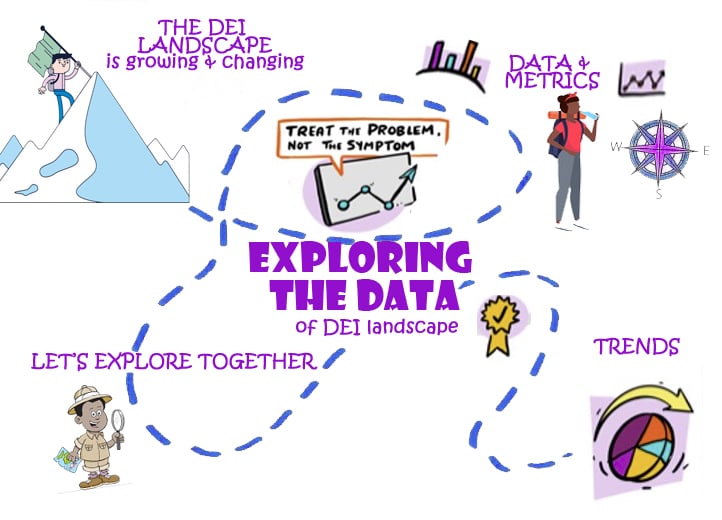 Where are you on your DEI Journey?
What will you learn from the recording?
How associations are achieving success through measuring their DEI commitment. In the recording we walk through:
Current DEI Trends
DEI Client Success Stories
DEI Maturity Model & Culture Assessment Measurement Tools
How DEI can be a non-dues revenue generator
Yes, I want the "Illustrating Your DEI Commitment" virtual discussion recording and slide deck!