Diversity, Equity and Inclusion
The simplest way for your members and your association to get going is to create a set of metrics and begin measuring KPI's with our DEI Platform
Maturity Model, Personalized
Dynamic Benchmarking has created a specialized maturity model that allows companies to easily see where they fall on the diversity, equity and inclusion maturity curve.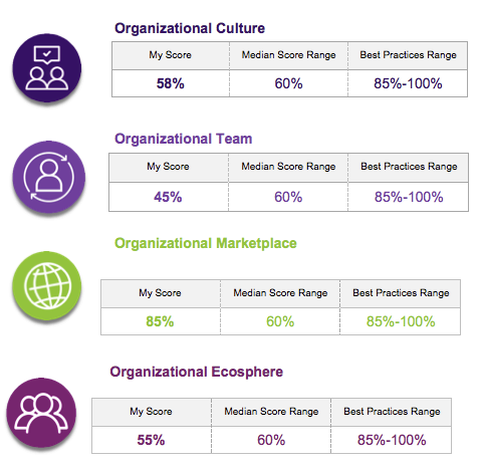 Dynamic Benchmarking:
Your Toolkit to Success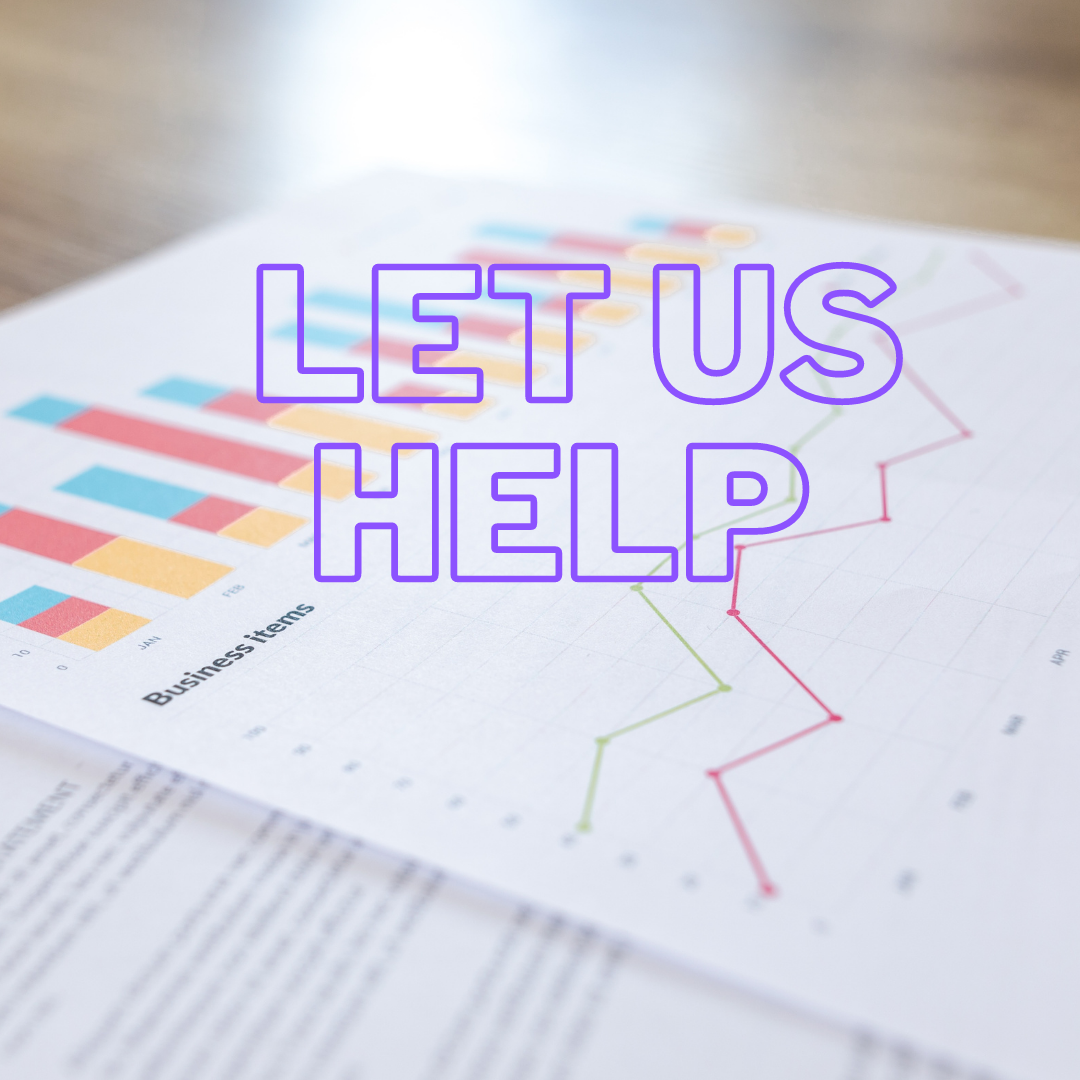 Dedicated Professional Services
You don't have to go at it alone, we are here to build and perfect your DEI data collection and reporting with proven KPI consultation.
Engage
Our Engage feature is proven to increase participation while promoting value with reports delivered right to your members inbox.
Automated Reporting
Our dynamic reporting capabilities provide an easy to use drill down/filtered feature for peer to peer comparison.
Safe & Confidential
The Dynamic Benchmarking platform is a secure, third party data center which is very important to your association members and also increases their willingness to share information.
The Maturity Model typically falls within one of our three packages but the Dynamic Benchmarking team will work with your association on the most appropriate package based on your level of customization.
Watch and Learn
Diversity & Inclusion Forum for Associations
Kim Drumgo, CDO, of Anthem discusses the challenges associated with Diversity and Inclusion in today's world and answers your questions about D&I.