Retain your employees and ensure that salaries remain fair and updated with current industry trends!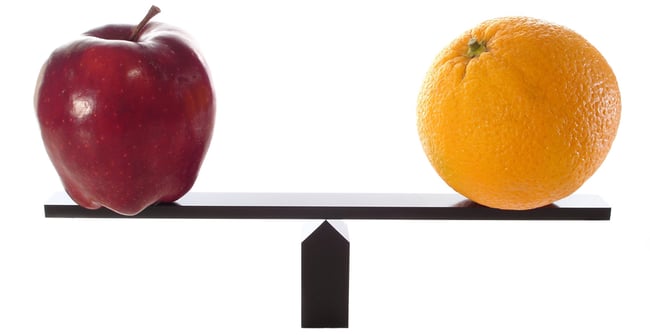 Compensation and benefits studies, also known as salary surveys, easily capture compensation and benefits data in a way that makes comparisons easy and meaningful. Like all Dynamic Benchmarking platforms, our salary benchmarking studies allow for an unlimited number of custom questions to ensure that the nuances of compensation information are properly captured.
Organizationally Focused
These salary studies are for organizations to enter salary data about the positions they have in their organization, as well as answer a series of questions about their insurance offerings, paid time off and other benefits provided to employees. Everyone who has access to the salary benchmarking platform can conduct comparisons on any position or benefits data point and apply filters to drill down and create peer groups for data comparisons that are most meaningful to their organization. The Dynamic Benchmarking system easily scales up and down, making it simple for companies of all sizes to sponsor or participate in the same compensation study.
Individually Focused
A salary benchmarking study can also be directed at individuals who answer a series of questions about their own salary, job responsibilities, education, experience, etc. Individuals find these studies useful in comparing their compensation packages to others in similar positions and find the data helpful when negotiating a raise or compensation package for a new position.
Dynamic Benchmarking platforms allow direct comparisons for every question so the individual gets to decide which data is most useful for their particular situation.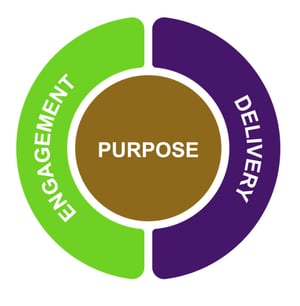 Organizations of all kinds choose to sponsor benchmarking studies for a variety of reasons. All sponsors of Dynamic Benchmarking platforms receive 24/7/365 full access to the collected data for reporting state of the industry, trends and other important findings from the data.